July 1 marks the half-way point in our fiscal year, and hopefully you took a look at the financial update in this week's bulletin.
As we've been discussing financial matters as a church board, a few of us have recently listened to, and appreciated, a sermon series by John MacArthur called "Whose Money Is It, Anyway?"
When was the last time you thought about money—how to get it, how to spend it, how to save it, how to invest it, or how to borrow it? It's an important subject, and there certainly is a place for saving, for wise planning, and for meeting your needs.

But first you need to know what the Bible says about handling money and God's plan for giving it.

In Whose Money Is It, Anyway? John MacArthur discusses the purpose of money, how you should and shouldn't use it, and the why, where, when, and how of giving it. If you're feeling intimidated, or even guilty, about your financial situation or giving habits, this study can help you get back on track.
The summer would be a perfect time to enjoy a series like this. You can listen while you're on a road trip, working in the garden, or relaxing in the backyard. Just follow this link: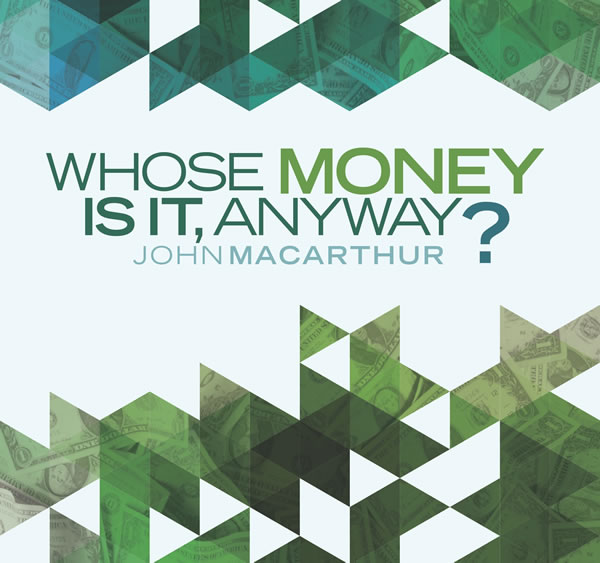 The Money Question When was the last time you thought about money?how to get it, how to spend it, how to save it, how to invest it, or how to borrow it? It?s an important subject, and there certa…